CONGRATULATIONS!
You have WON a $2000 Family Portrait Session!
Metcalf Fine Art Portraits specializes in creating heirloom family portraits that will last a lifetime.
Whether you want to create artwork for your family, you and your spouse or just yourself, we will take great care in creating an art piece that is both timeless and classic.
Your prize is a $2000 gift certificate which includes a portrait session and 14" fine art canvas portrait.

To secure your appointment time a refundable holding deposit is required at the time of booking, and can be credited toward your order on the day of your purchasing appointment or refunded.
We often schedule far in advance, so don't miss out and schedule your session now.
Reviews & Testimonials from our Clients
We love our clients and we do everything we can to make them love us too! Here are some kind words.
The Metcalf Staff were great and made the experience easy. The studio was warm and inviting and non intimidating. We truly enjoyed our experience there. We are happy to be a part of the Metcalf Family!
- Danny and Anita Jackson
We had a great time at Metcalf Fine Art! Everyone made us feel so welcomed and comfortable. My husband and I both looked natural and happy in our portrait which is something we have never been able to accomplish before. We will be back!
- Jordan and Katie Gist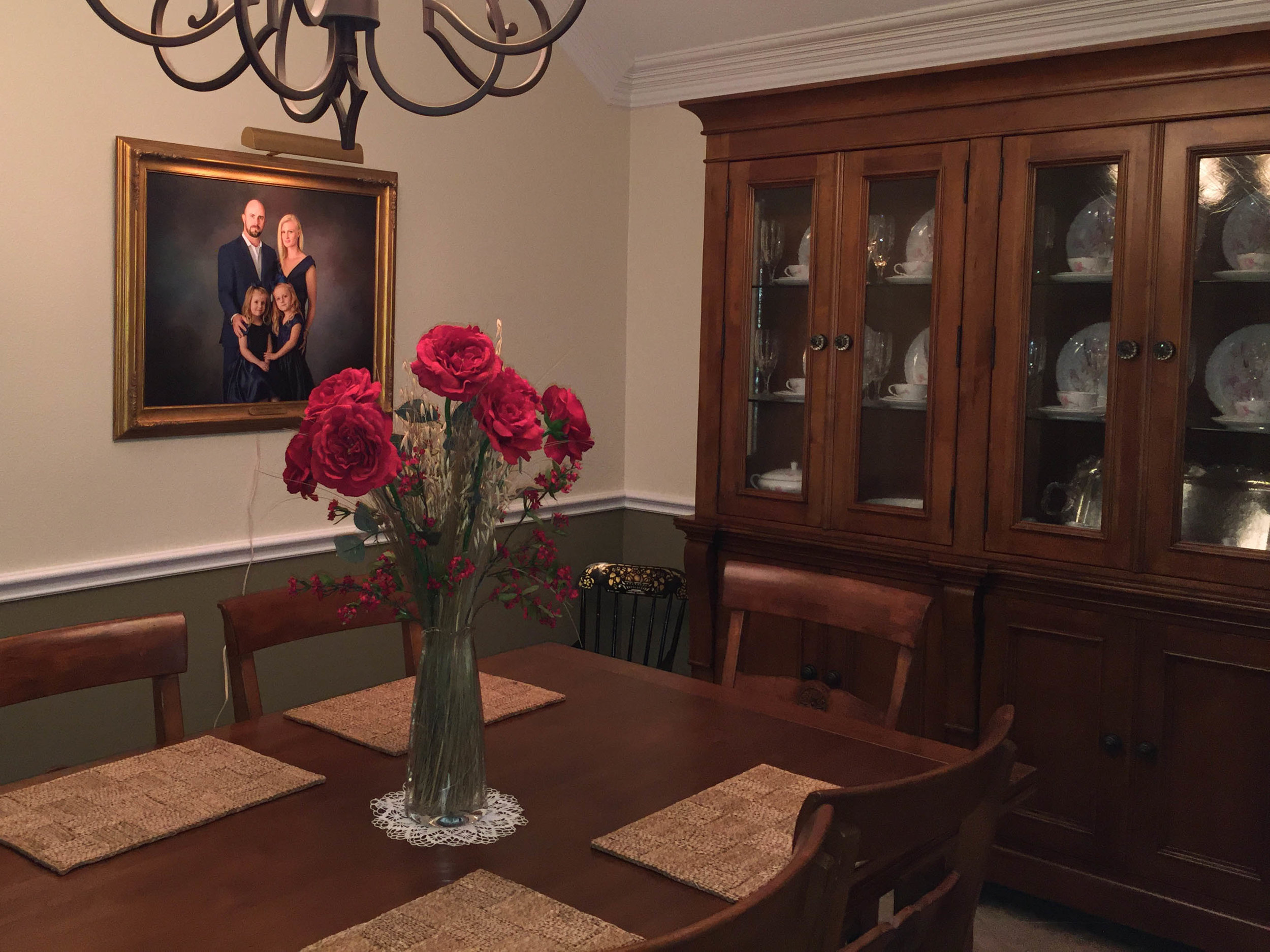 Nena and Karen really helped bring out the best in our two children - made them comfortable, made them laugh. A great session for them!
- Andrea and James Chvatal
I am very pleased with the professionalism and friendliness of all of the staff. The portraits turned out fabulously and I will definitely recommend Metcalf to all of my friends!
- Lori Frye